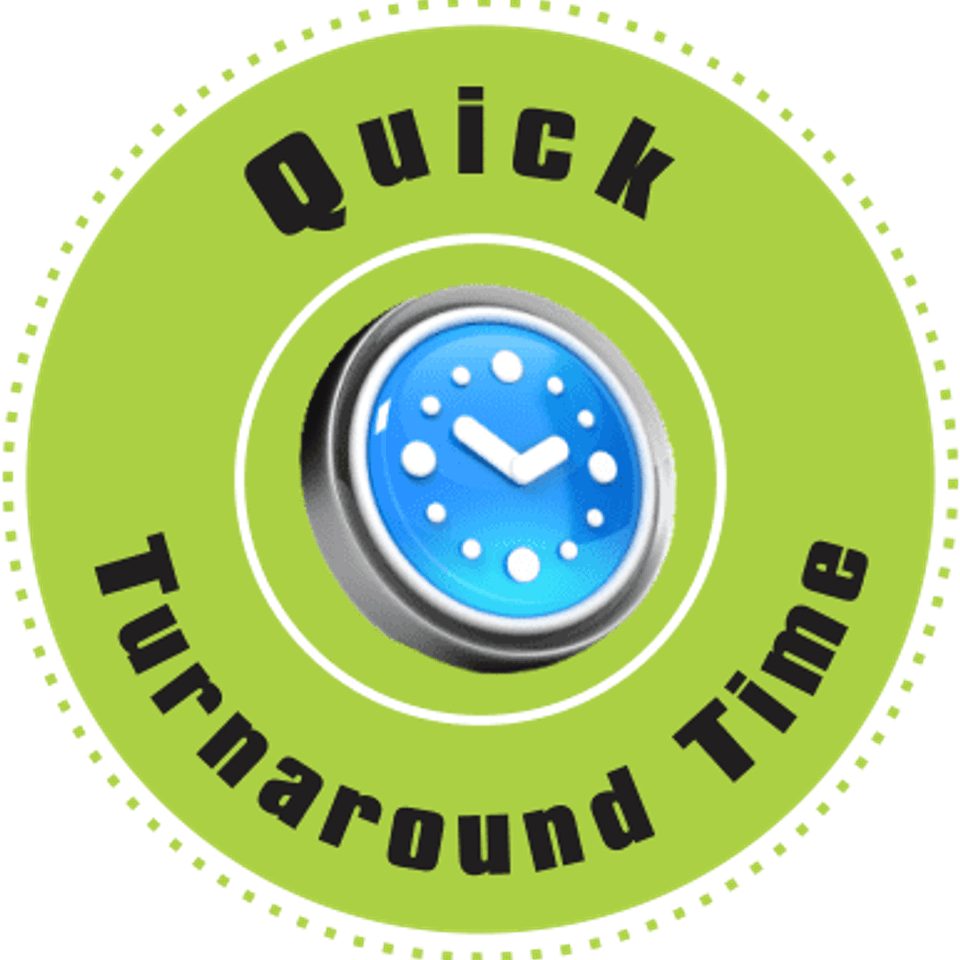 Quick turnaround on one to three page document translations - typically ready within 24 hours to 48 hours.  Expedited options are available for translations needed.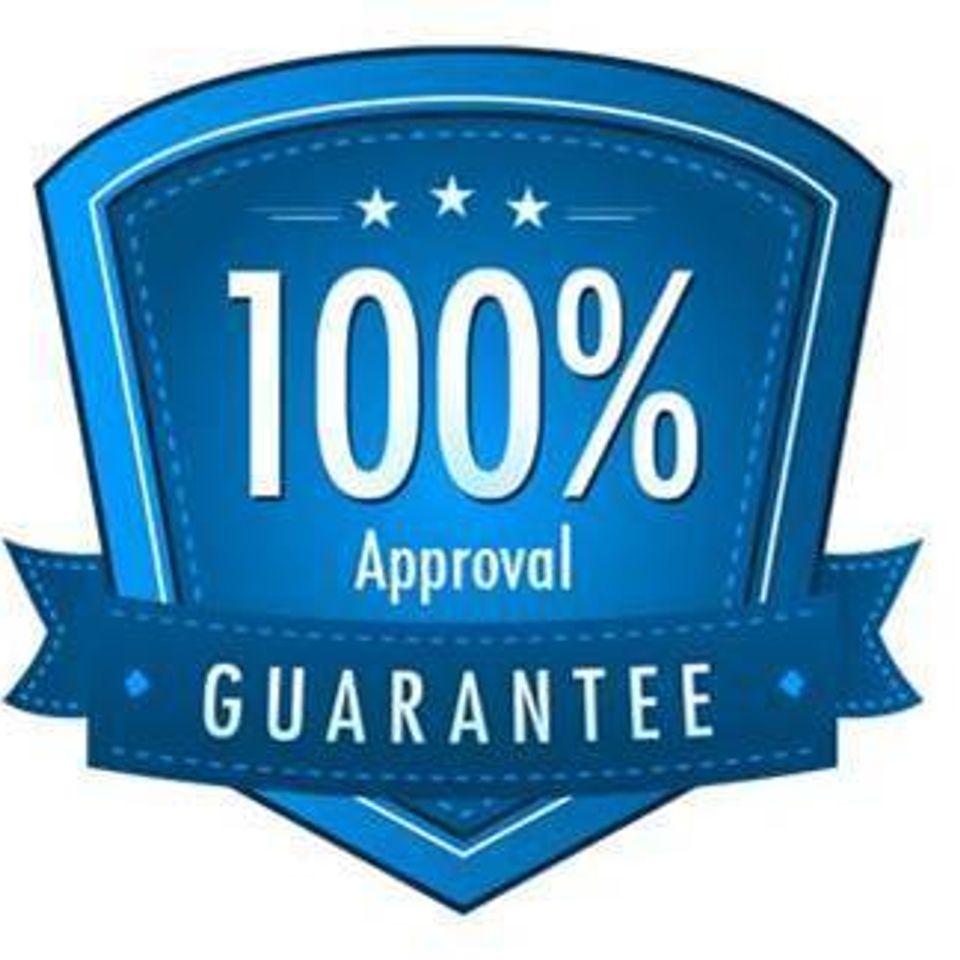 We have been translating documents since 2008.  Our certified translations have never been rejected by USCIS or any other institution.
If you need documents translated, we can do that.
Masoba Innovations has been providing translation services to the El Paso and surrounding area since 2008. Now serving NATIONWIDE! Our clients range from individuals to military personnel to businesses of all sizes. We provide the translations of various type of documents from Spanish to English and vice-versa.

Your satisfaction is our success! You can rest assured that your needed translation will be 100% Human Translations. Plus, Our certified translations are accepted by USCIS, Governments, Organizations, and Businesses around the world.
We can translate:
Adoption Documents, Bank Statements, Background Checks, Birth Certificates, Books, Business Licenses, Death Certificates, Diplomas, Divorce Documents, Driver's Licenses, E-Mails, Employee Handbooks, Manuscripts, Marriage Certificates, Passports, Patent Documents, Product Manuals, Resumes, Transcripts, Tax Statements, Websites, and any other document that you require to be translated!
Why Choose Us?
Simple Pricing
Are you frustrated with the high fees charged by traditional translation services? Do you want a simple and affordable solution for translating your documents? Look no further! Our document translation service offers unbeatable prices and fast, quality translations.
100% Approval
Are you fed up with waiting for weeks to get your documents translated, only to find out that the final product doesn't meet your expectations? End the frustration with our 100% approval guarantee for document translation services.
Certified
Document translation can be a daunting and frustrating task. You need your documents translated quickly and accurately, but you don't want to spend a fortune. Certified document translation from EP Translations is the perfect solution.
Request a quote